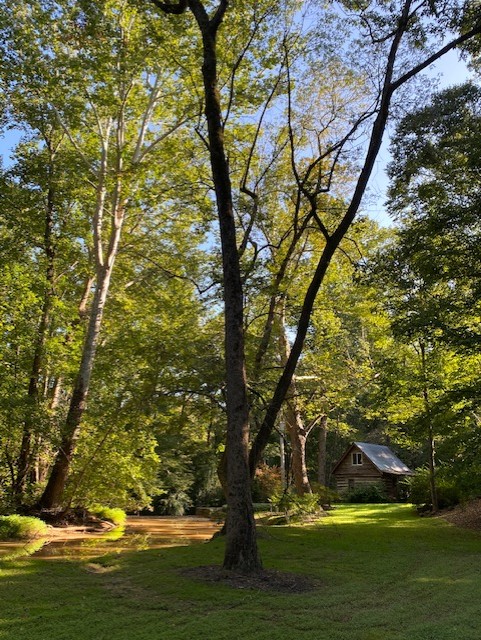 Healing Arts Resource And Training Center
This is an overview of the concept plan for the H.A.R.T. Center.
Holoquest, Inc is a 501C3 approved educational non-profit started by Bob
Brame and will be DBA "H.A.R.T. Center".
Bob lives in the country outside Mebane, NC on 50 acres along
Haw Creek and Little Haw Creek. Acreage was acquired in parcels since
2003. Bob has created a subdivision on 30 acres of the land called Winding Creek.
Reconnect With Yourself & Others
Live, Lead, Love, Work and Wonder while creating hope for living well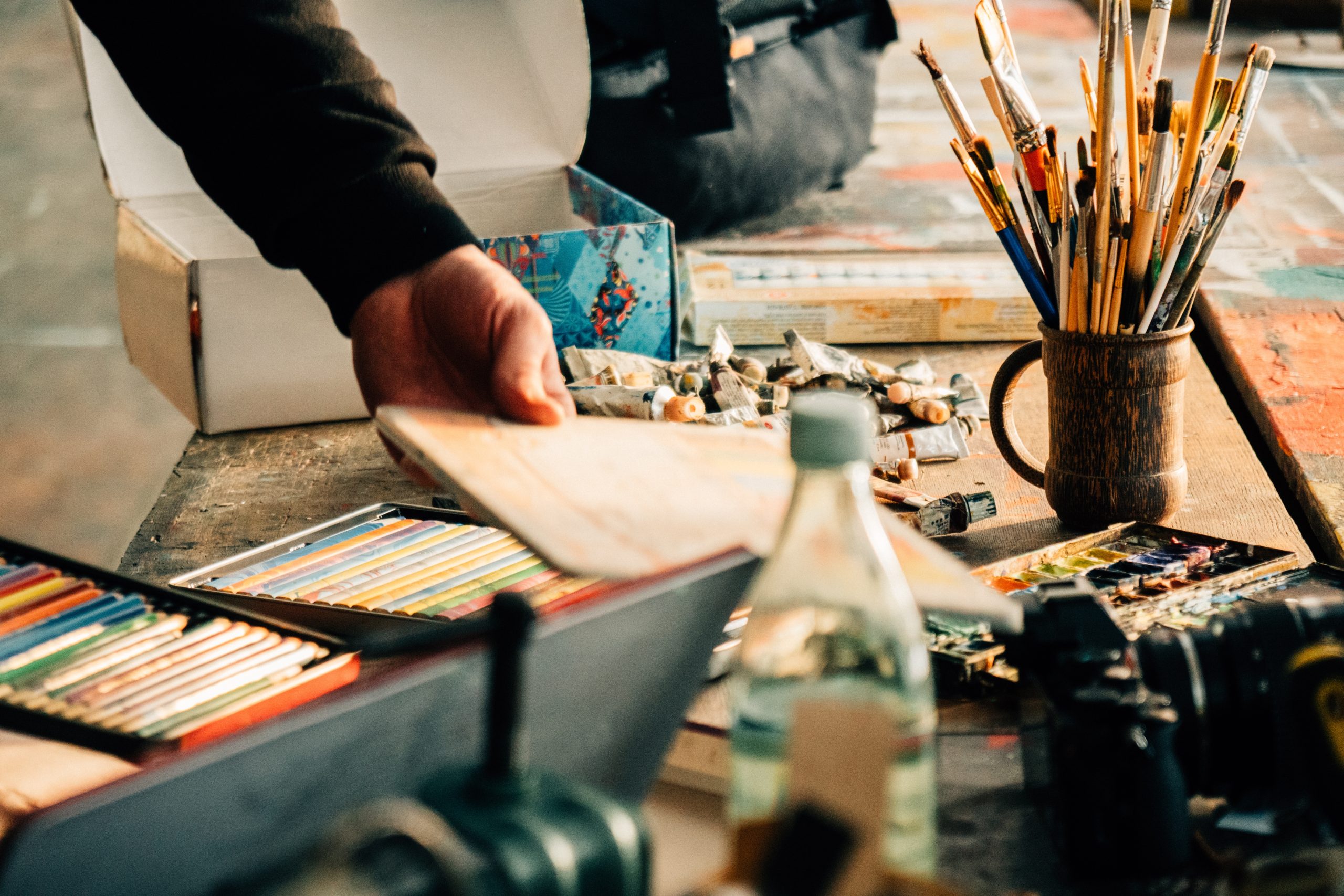 Workshops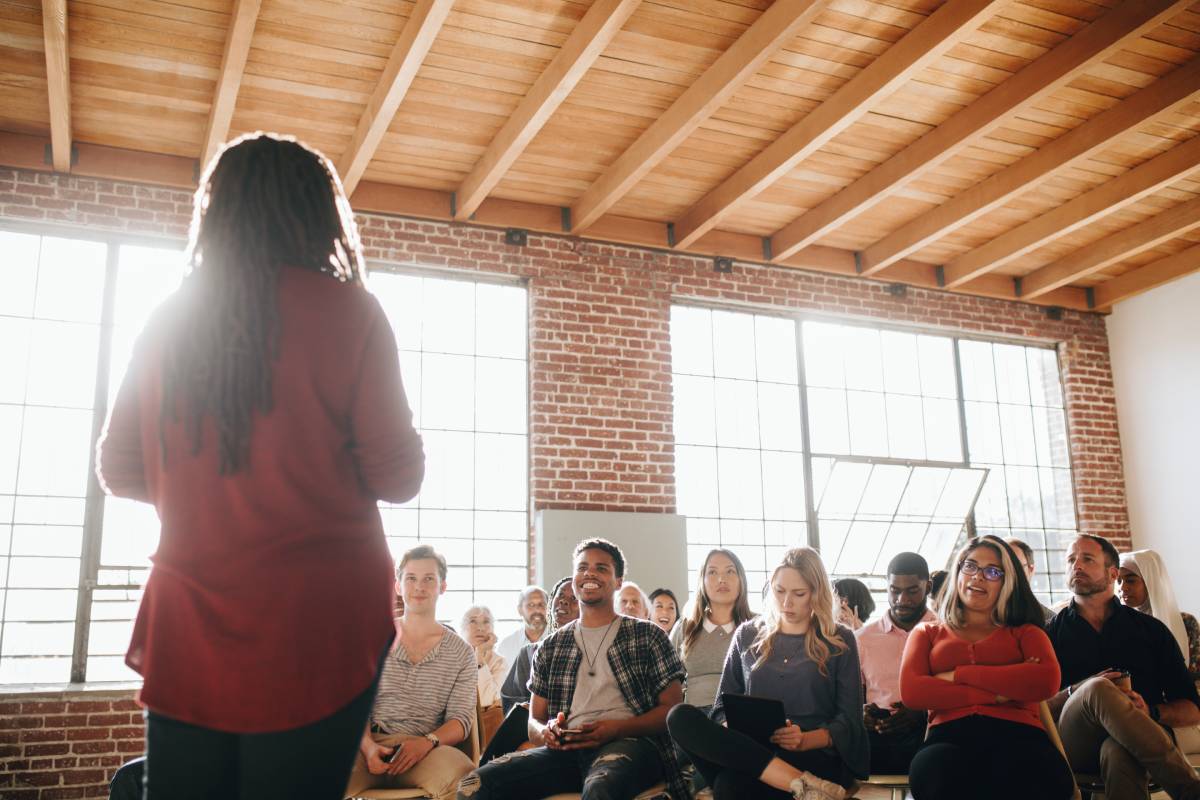 Lectures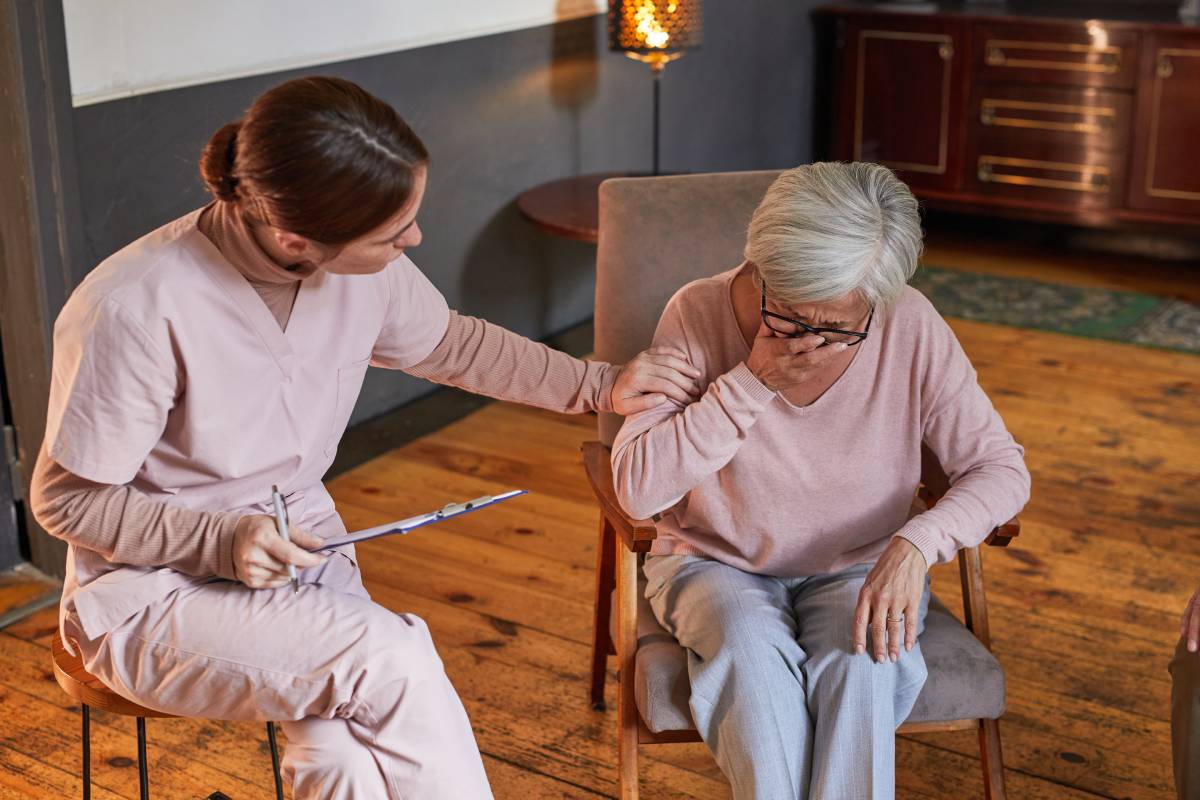 Therapies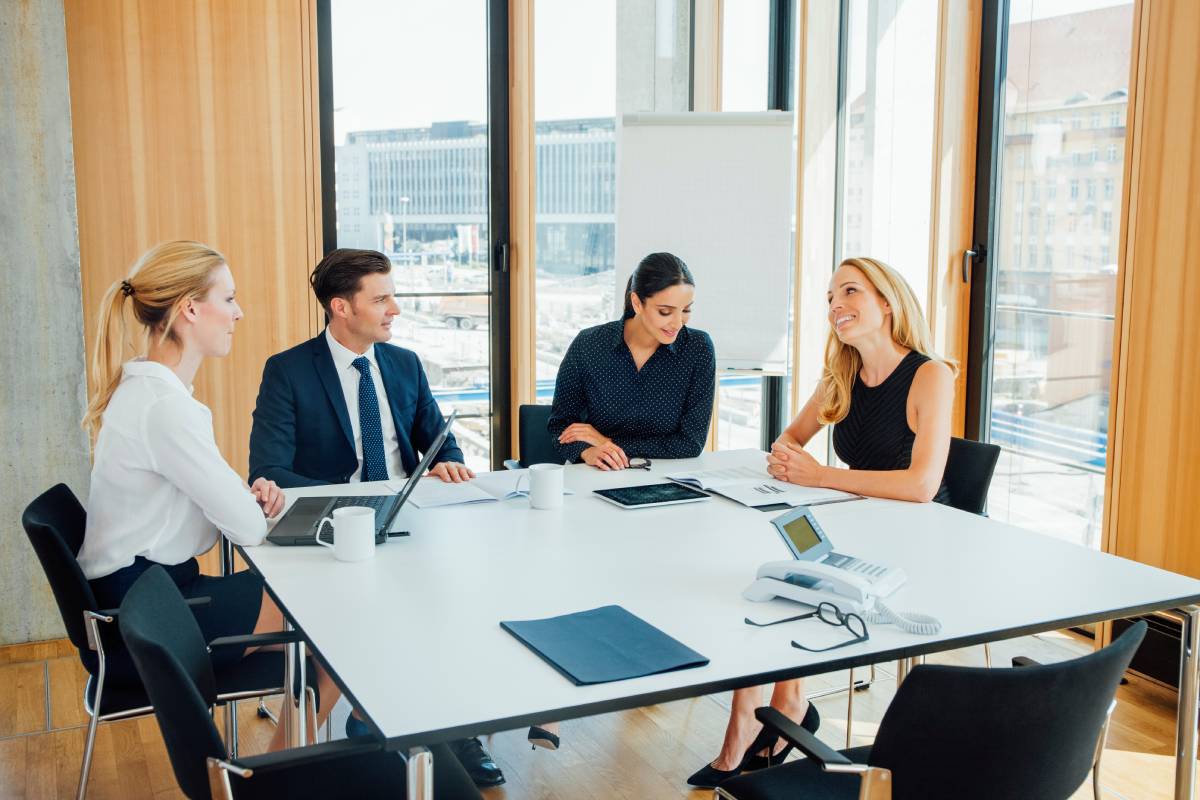 Conference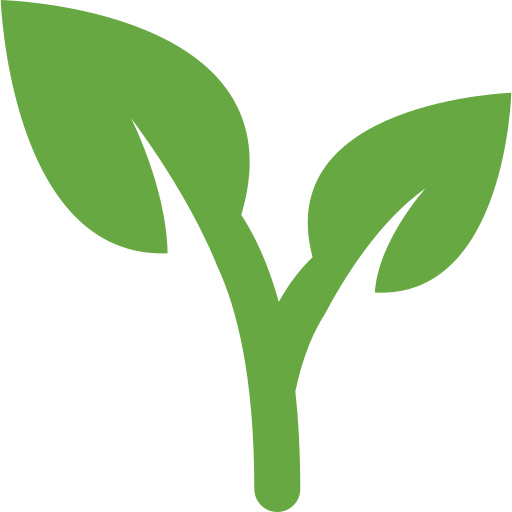 Live Well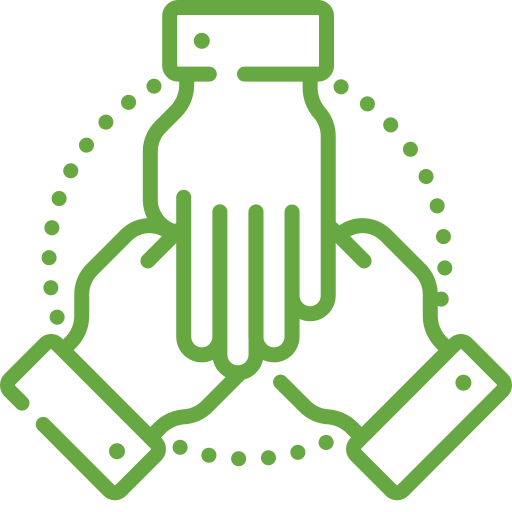 Lead Well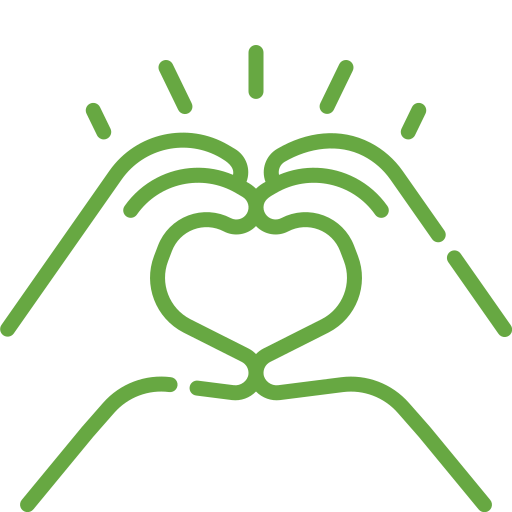 Love Well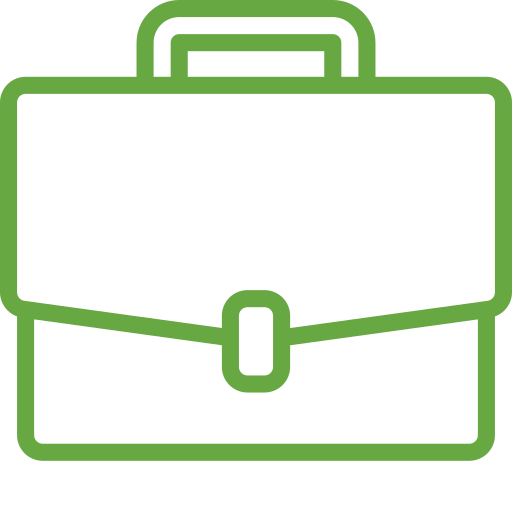 Work Well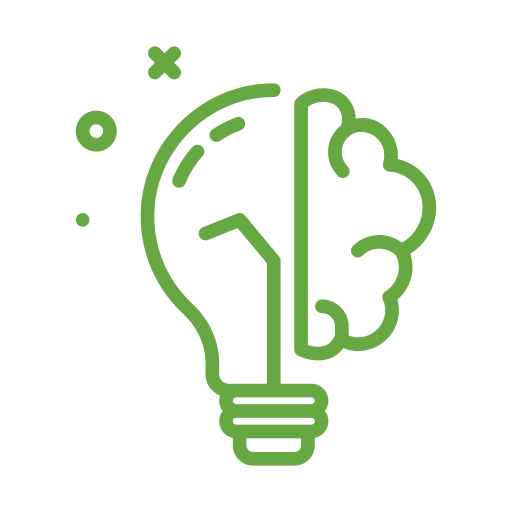 Wonder Well